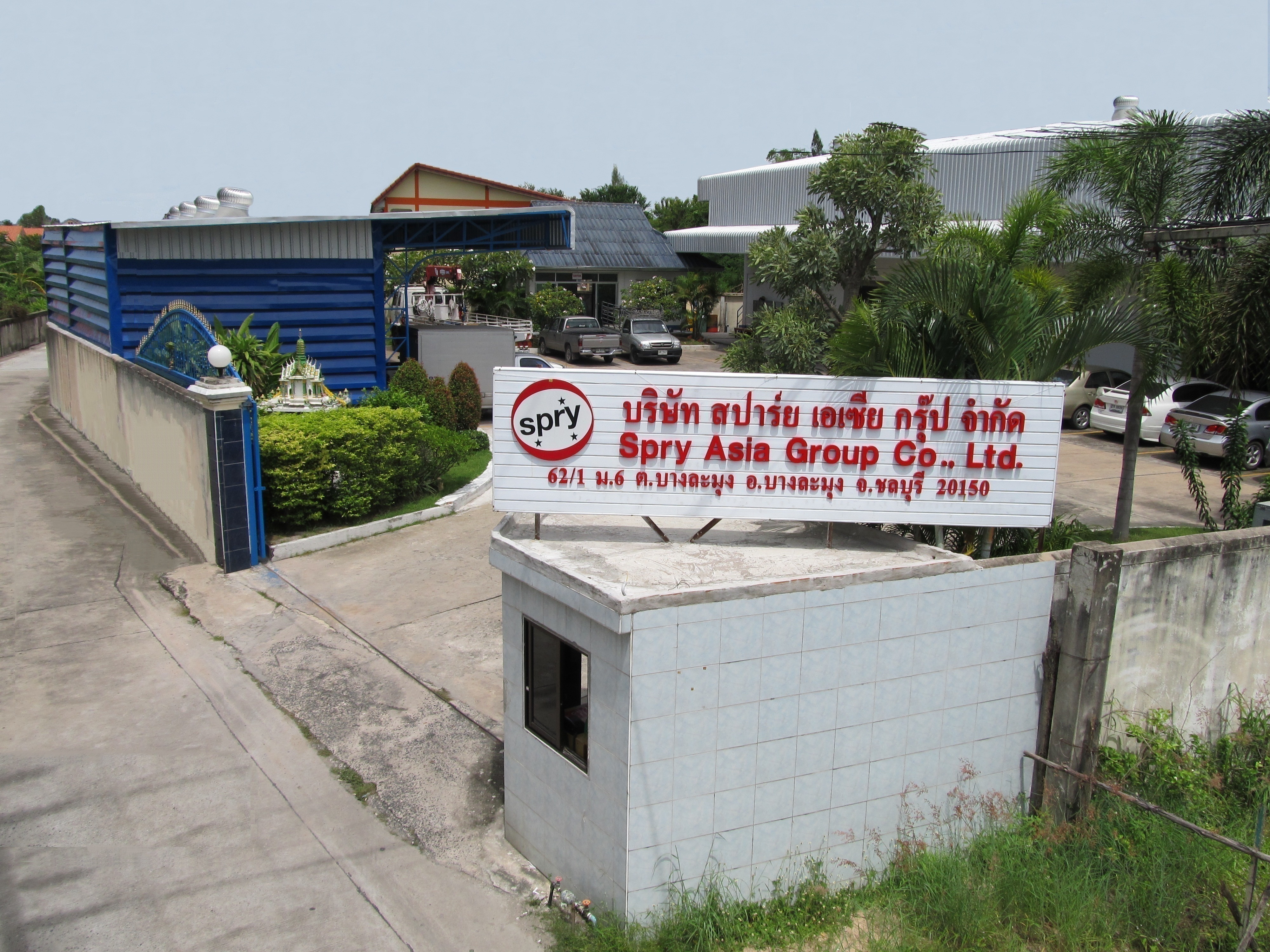 Introduction
Spry Asia Group Co., Ltd.is undertaking supplies and marine services to the shipping, naval organizations and oil and gas offshore majors and their contractors at all ports in Thailand.
Spry Asia Group Co., Ltd. supplies food, beverages, consumables and technical stores and also arrange refilling for gases, repairs/rewinding for electrical motors, repair refrigeration plants and other repairs.
Spry Asia Group Co., Ltd. is the first ship supplier in Thailand to have achieved the ISO 9001:2015, HACCP and GMP accreditations and we strive to continue to add further certifications and memberships in the future, as an assurance to our customers with regards to the service and supplies, which we provide.
Spry Asia Group Co., Ltd. has dedicated employees, who have many years experience in servicing the marine and offshore industries and we all follow the company mission statement to:
Always perform our utmost to assist our customers in enabling them to be successful in their business and to fulfill or exceed their expectations for our services


We believe that the effort to achieve the ISO accreditation and further certifications and memberships will assist in the continual expansion for our company and at the same time assist us to be able to provide the best possible service to our customers.
Yours sincerely
Sten Olesen